Hello there,
First of all, merry christmas and happy new year 2021 to serveracademy team!
I built a lab to create stub zone that could enable san-local.net domain to get resource from odvca.net domain. So I created 3 computers on which I installed first DNS then Active Directory to promote 2 of them to Domain Controllers.
Unfortunately, I failed to create my Stub zone. I open ADUC to make sure my administrator account is member of Domain admin group, Enterprise Group, Dns… but i realize my ADUC cannot open and below is the error message.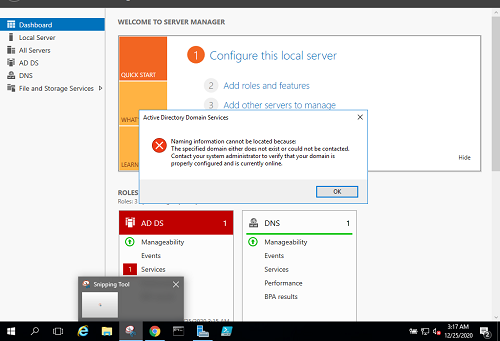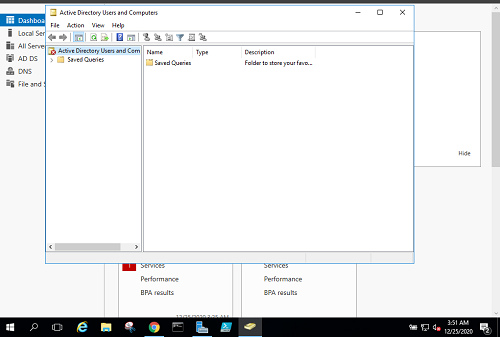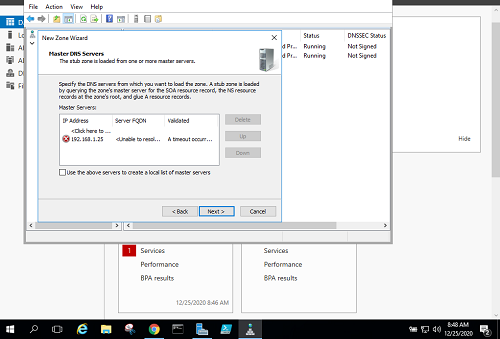 Cannot resolve the target FQDN server.
Need help to push me out of this issue.
Regards