Hello,
I have created a SCCM Admins Users Collection and to verify that, I didn't find the link related to Manager Report. And if I clic on the other link, the page send me an error 503.
Why is error happening while I respect the whole procedure?
Here are the screenshots as followed: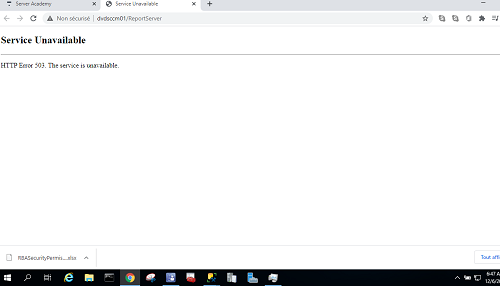 Perhaps after a restart, i can have everything set in place?
Thank you.