Hello, unfortunately I have not found anywhere a solution, how to use the script to manually install this dynamic .cab update.
Regarding this tutorial: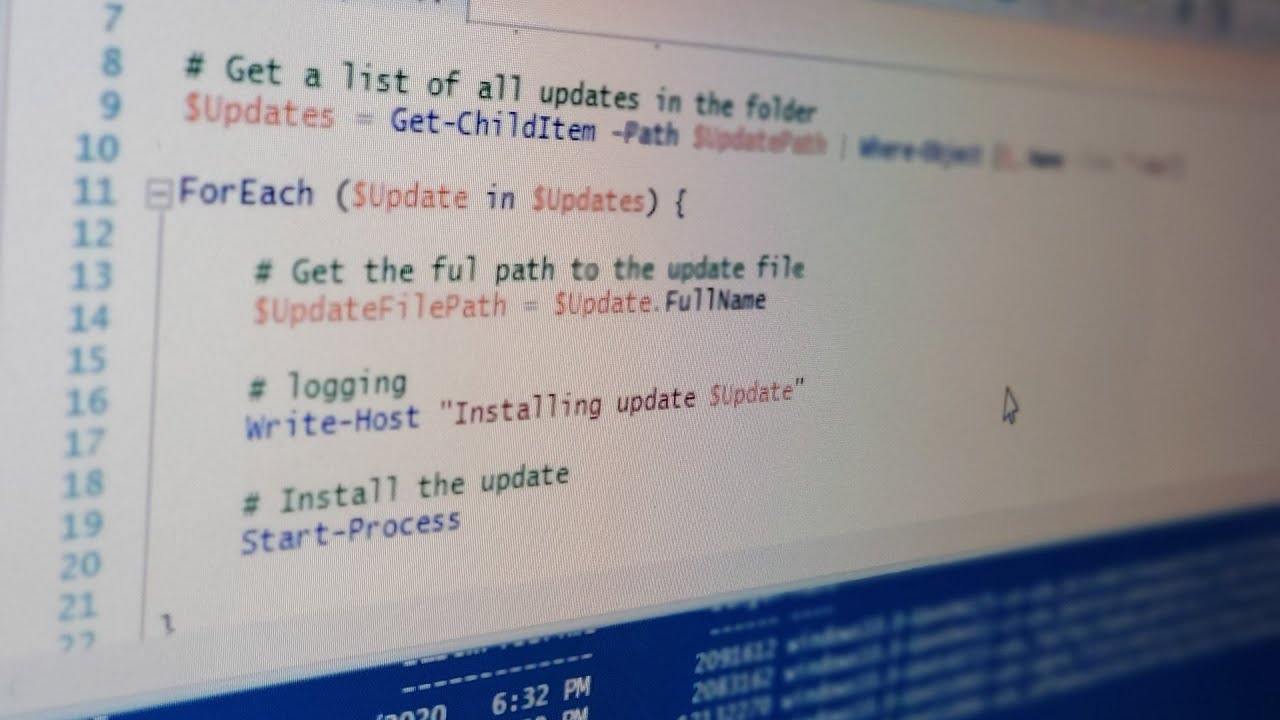 Dynamic Update for Windows 10 Version 1909 for x64-based Systems KB4579919. I can't install it using the script: DISM.exe /Online /Add-Package /PackagePath:"c:\Temp\kb4579919\Windows10.0-KB4579919-x64.cab. CMD dumps The system cannot find the specified file. Error: 0x80070002. But I checked the specified file path several times and it's correct. In cmd or powershell, this script, which advises me everywhere, doesn't work.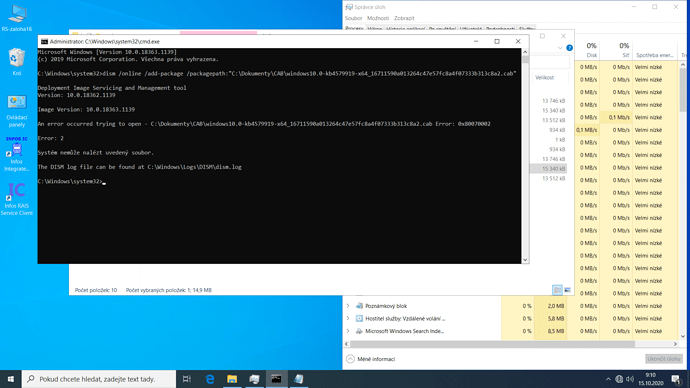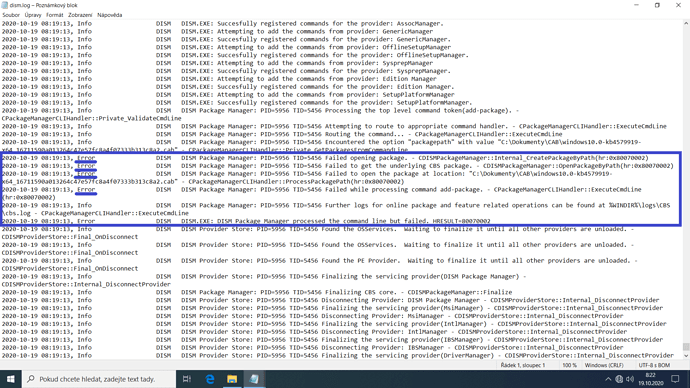 I am installing this update on Windows 10 version 1909. Build is 18363.1082. Thank you for the advice.